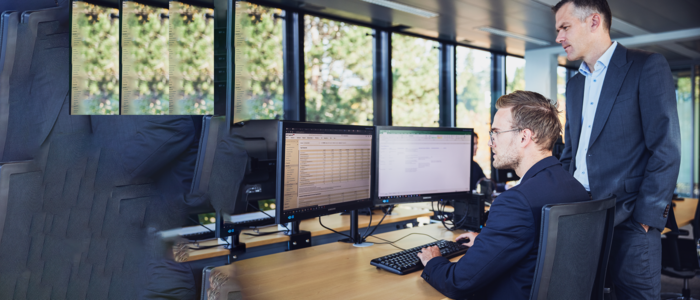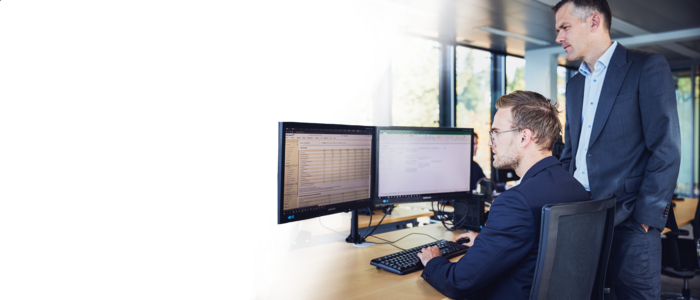 Investment focus
SMEs make a decisive contribution to economic performance
SMEs are considered the growth engine of the Swiss economy. They account for almost 60% of Switzerland's annual economic output and employ two-thirds of the workforce - yet these companies are hardly on the investors' radar. Tanya König discusses why and how this should change with Jan Kollros, Managing Partner adbodmer, and Benjamin Böhner, Business Development Private Markets at Bellevue. In neighboring Germany and Austria, too, SMEs are of crucial importance to the economy and stand for innovation and job preservation.
A clear focus for attractive returns
Bellevue Asset Management AG is responsible for the portfolio management and thus for investment decisions on behalf of the fund.
In a network with qualified entrepreneurial families, we help companies to achieve their growth targets.
Interview Jan Kollros und Benjamin Böhner