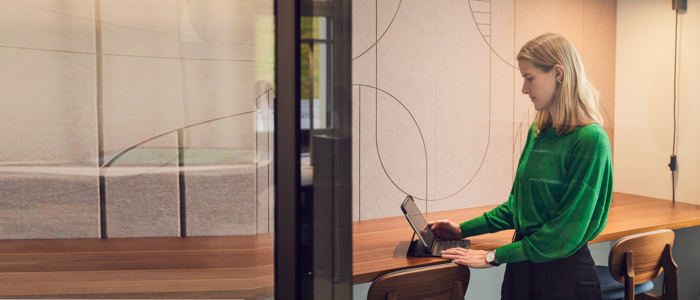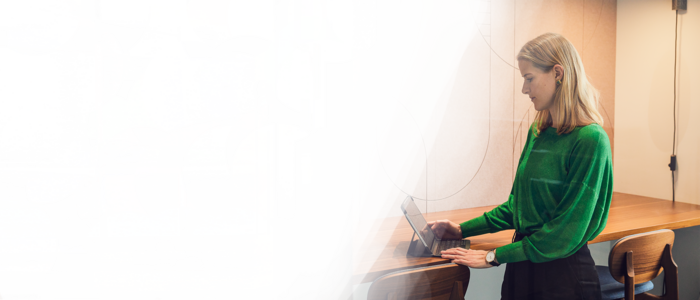 Excellence in Entrepreneur Investments
Bellevue adbodmer
Bellevue adbodmer, a member of Bellevue Group, specializes in the development, brokerage and management of direct investments with a focus on medium-sized companies in the DACH region. It acts as a bridge builder between companies with growth prospects and an exclusive group of investors consisting of UHNWI, families, family offices and asset managers and operates at the interface between companies and investors. Bellevue adbodmer has a strong track record of many years.
Independent – entrepreneurial – committed
Bellevue Asset Management
Bellevue is a specialized asset manager listed on the SIX Swiss Exchange with core competencies covering healthcare strategies, entrepreneur investments and selected niches strategies. Established in 1993, Bellevue, a House of Investment Ideas staffed by 100 professionals, generates attractive investment returns and creates value added for clients and shareholders alike. Bellevue managed assets of CHF 9.6 bn as at June 30, 2022.
Independent – entrepreneurial – committed